At PHYTOMER, three generations of passionate skincare experts have all had the same dream: to find ways to transform the sea into skincare.
Since Phytomer was founded in 1972, we have spent all of our time in close proximity to the sea and its fascinating resources Our headquarters are located in Saint-Malo on the English Channel and our entire product line is manufactured in our Laboratories on Mont-Saint-Michel Bay.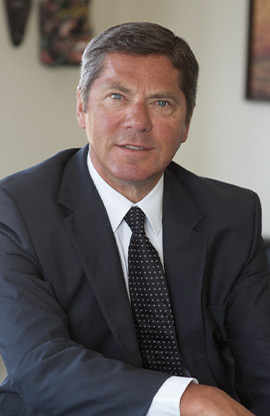 Antoine Gédouin
President
Mathilde Gédouin-Lagarde
Deputy General Manager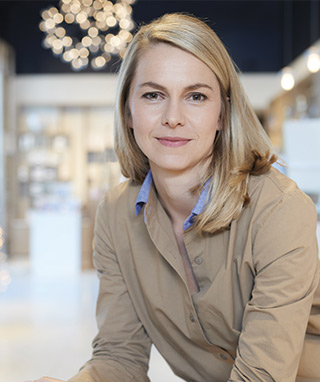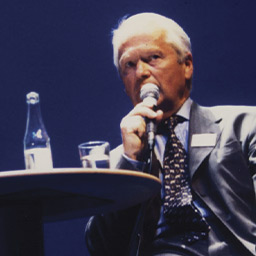 Jean Gédouin
Founder in 1972
Made in France
We develop high-performance natural skincare products in France that respect both the skin and the environment. We produce our own ingredients and manufacture our products ourselves in our state of the art Laboratories on the Mont-Saint-Michel Bay according to the strictest safety and quality guidelines in the world.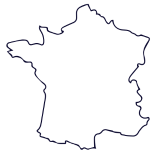 PHYTOMER scientists were the first in the world to cultivate the sea in a laboratory in order to increase and enhance its restorative powers for the skin. They create sustainable, eco-friendly formulas and oversee every step of the production process, from the moment an active marine ingredient is discovered right up to manufacturing final product. "
PHYTOMER President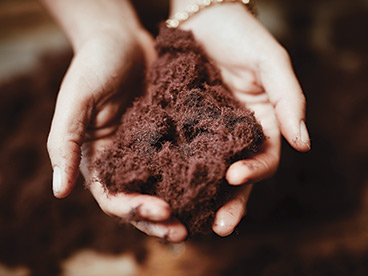 GREEN MANUFACTURING
At PHYTOMER, we promote eco-friendly cosmetics that use locally sourced ingredients with respect for both the sea and the marine farmers who supply us.
In our research department, we develop production methods with low environmental impact at every step.
In 2021, PHYTOMER was awarded the RSE Ecovadis Gold certification for our pioneering work in sustainable marine algae and seaside plant cultivation. The label attests to our excellence in environmental practices.
BEAUTY BY THE SEA
For nearly 50 years, PHYTOMER has been transforming the sea into skin care to effectively reveal women and men's beauty:
A natural, authentic, vibrant beauty.