Our emblematic body care products
Indulge in the exceptional remineralizing virtues of our body care products for enhanced beauty, well-being, or slimming results.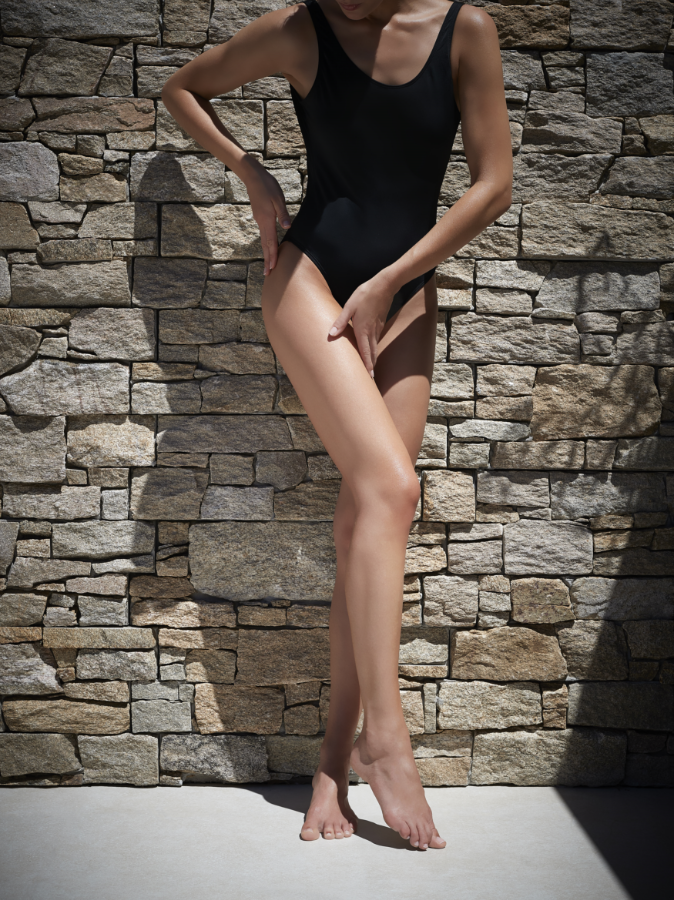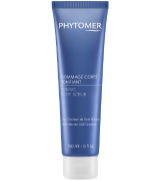 TONING BODY SCRUB
With Marine Salt Crystals
Intense exfoliation components are suspended in a rich oil that's saturated with trace-elements and salt minerals to promote skin vitality and softness.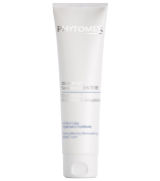 OLIGOMER® WELL-BEING Sensation
Strengthening Moisturizing Body Cream
A meltingly rich, ultra-soothing cream for all skin types.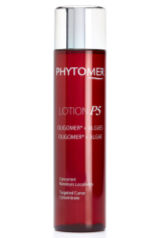 LOTION P5
Targeted Curve Concentrate
Made with 5 sea-derived ingredients, a potent lotion that slims and shapes the body's curves.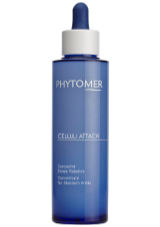 CELLULI ATTACK
Concentré Zones Rebelles
A truly intensive treatment for a powerful attack on "orange peel skin" and cellulite dimpling in critical areas.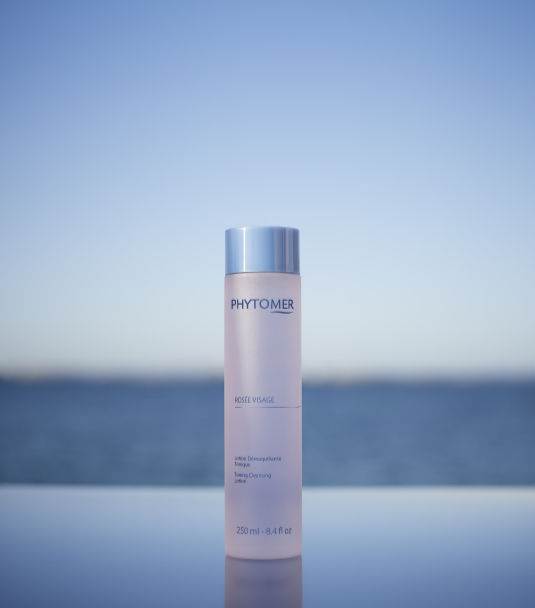 ROSÉE VISAGE
Toning Cleansing Lotion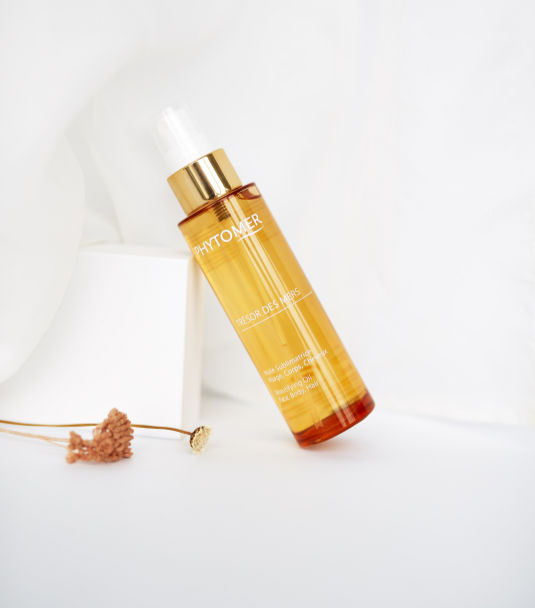 TRÉSOR DES MERS
Beautifying Oil Face, Body, Hair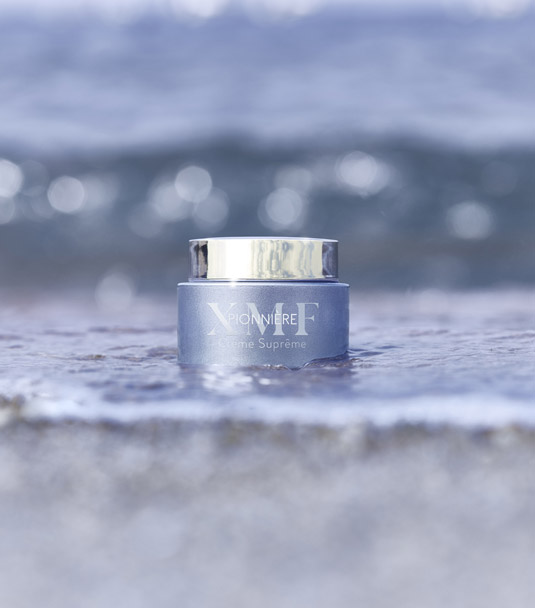 PIONNIERE XMF
Perfection Youth Cream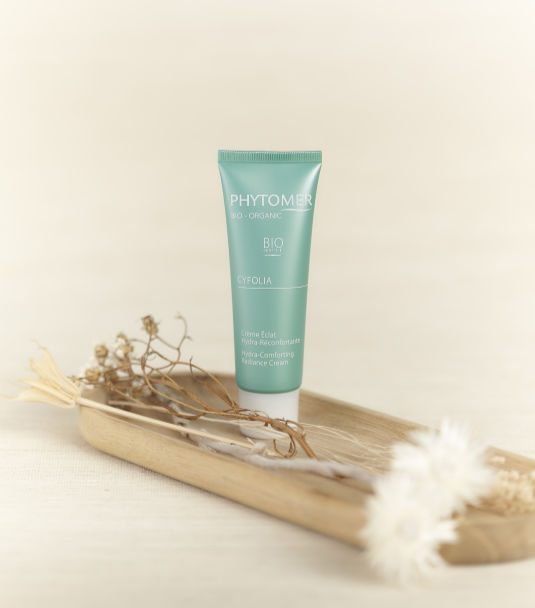 CYFOLIA BIO
Radiance Hydra-Comforting Cream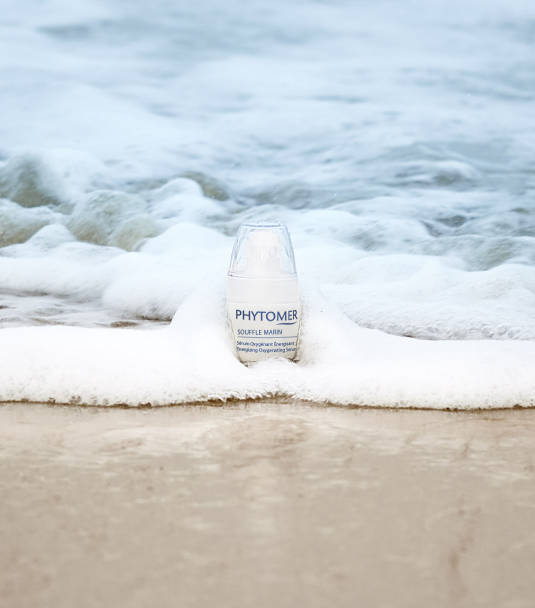 SOUFFLE MARIN
Energizing Oxygenating Serum
CELLULI NIGHT COACH
Sleeping Masque Intensive Cellulite