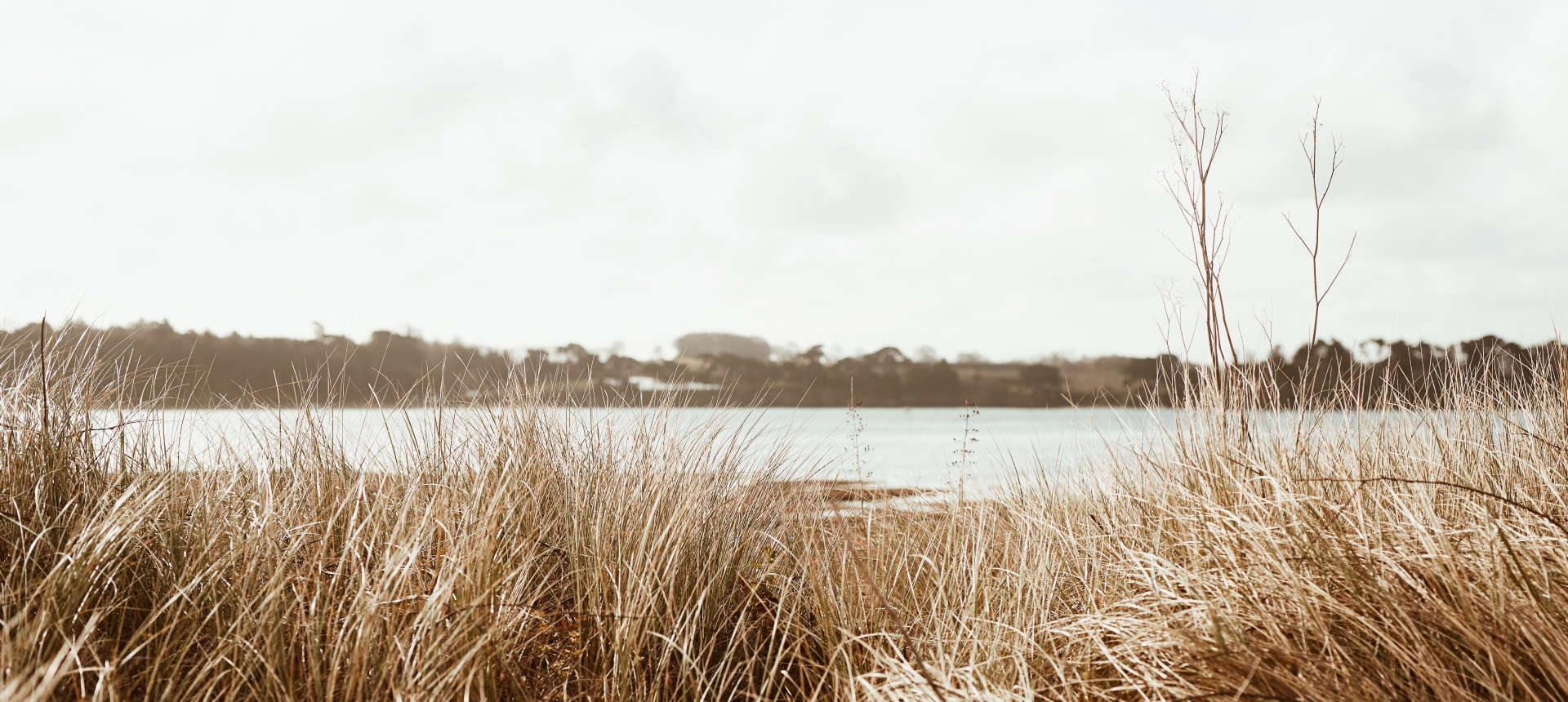 QUALITY CERTIFICATIONS & CSR
Phytomer adheres to a strict quality charter when harvesting algae in order to preserve and protect natural marine resources. Our harvest areas are located in NATURA 2000.
Our harvest areas are located in NATURA 2000 zones (well monitored areas without pollution).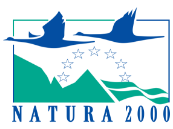 In 2012, Phytomer was one of the first cosmetic companies to be recognized for its sustainable manufacturing practices. We follow strict production guidelines at every step of the manufacturing process in order to guarantee the unimpeachable Quality and traceability of our products. With marine active ingredients we have developed in our own research labs, unique cosmetic formulas, and an integrated production site, we remain autonomous and oversee every aspect of the manufacturing process from the acquisition of raw materials to the roll out of finished products.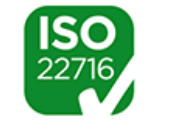 In 2022, Phytomer was awarded ECOVADIS GOLD Certification It is a clear affirmation of our commitment to CSR (corporate social responsibility) when it comes to the environment, workplace practices, human rights, business ethics, and sustainable purchases.
Our GOLD status places us among the top 5% of companies certified by ECOVADIS.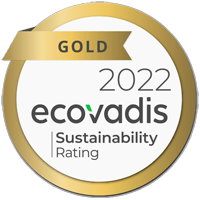 OUR PATRONAGE OF THE SEA
We are a partner of TIME FOR THE OCEAN, a charity that organizes artistic events to build awareness of the urgent need to protect the world's oceans. As part of the partnership, we proudly sponsors SEA ART, a documentary series directed by Maud Baignères. It was conceived as a way to incite wonder and a commitment to protecting the sea via impactful films which showcase artists with intimate ties to the world's oceans.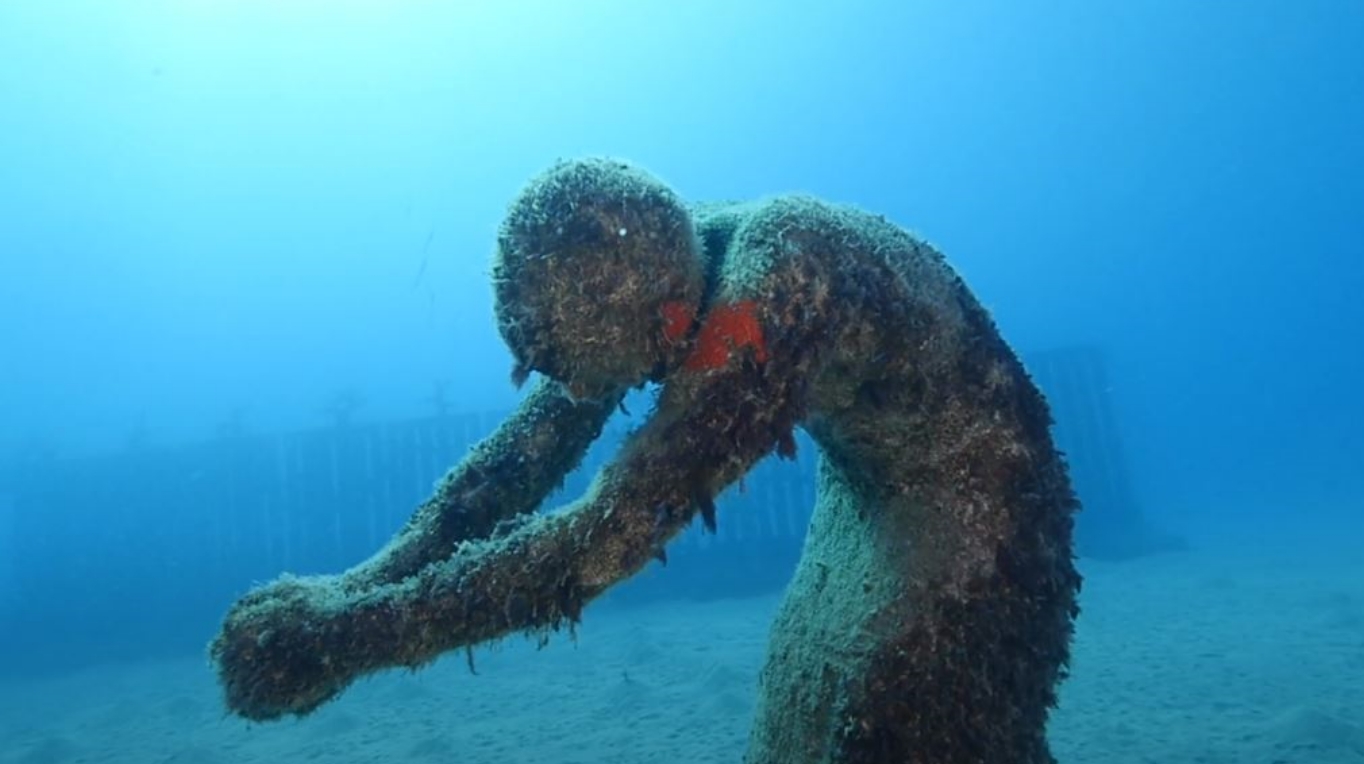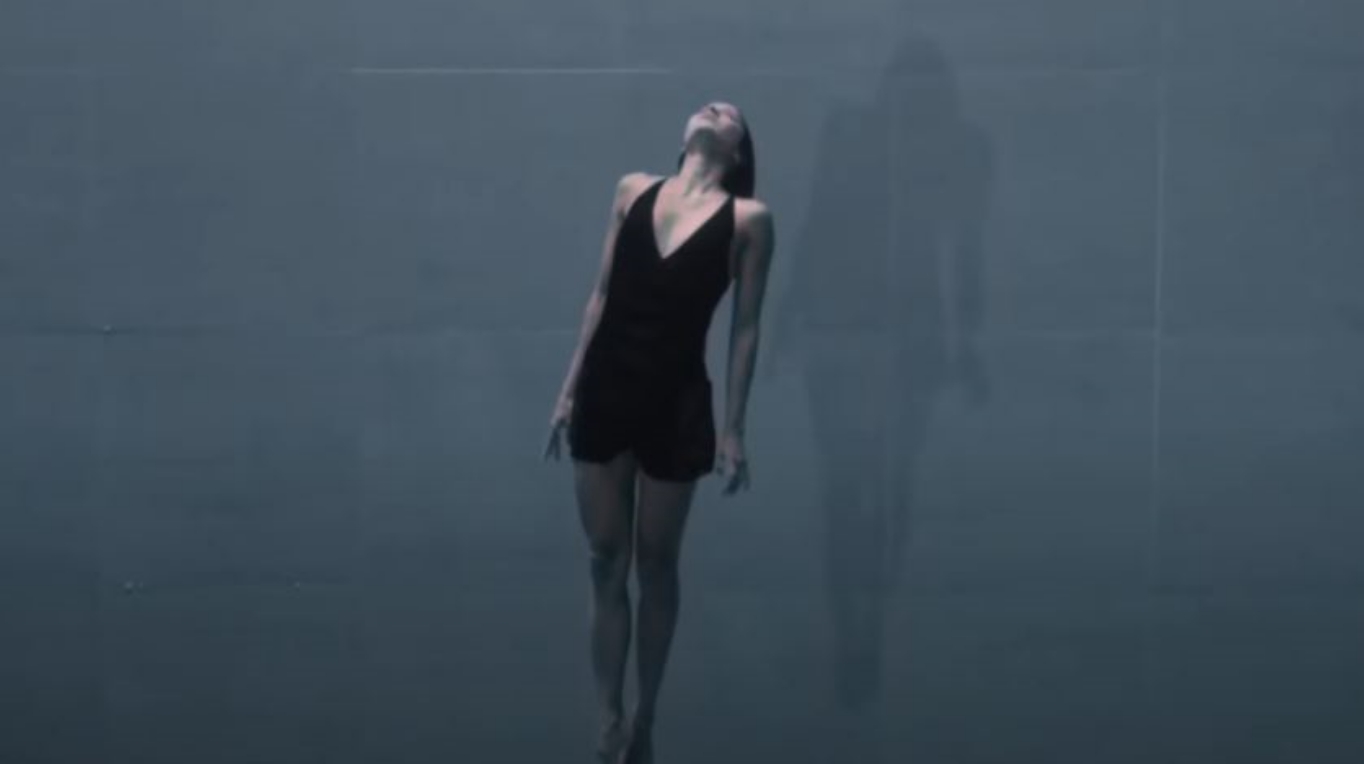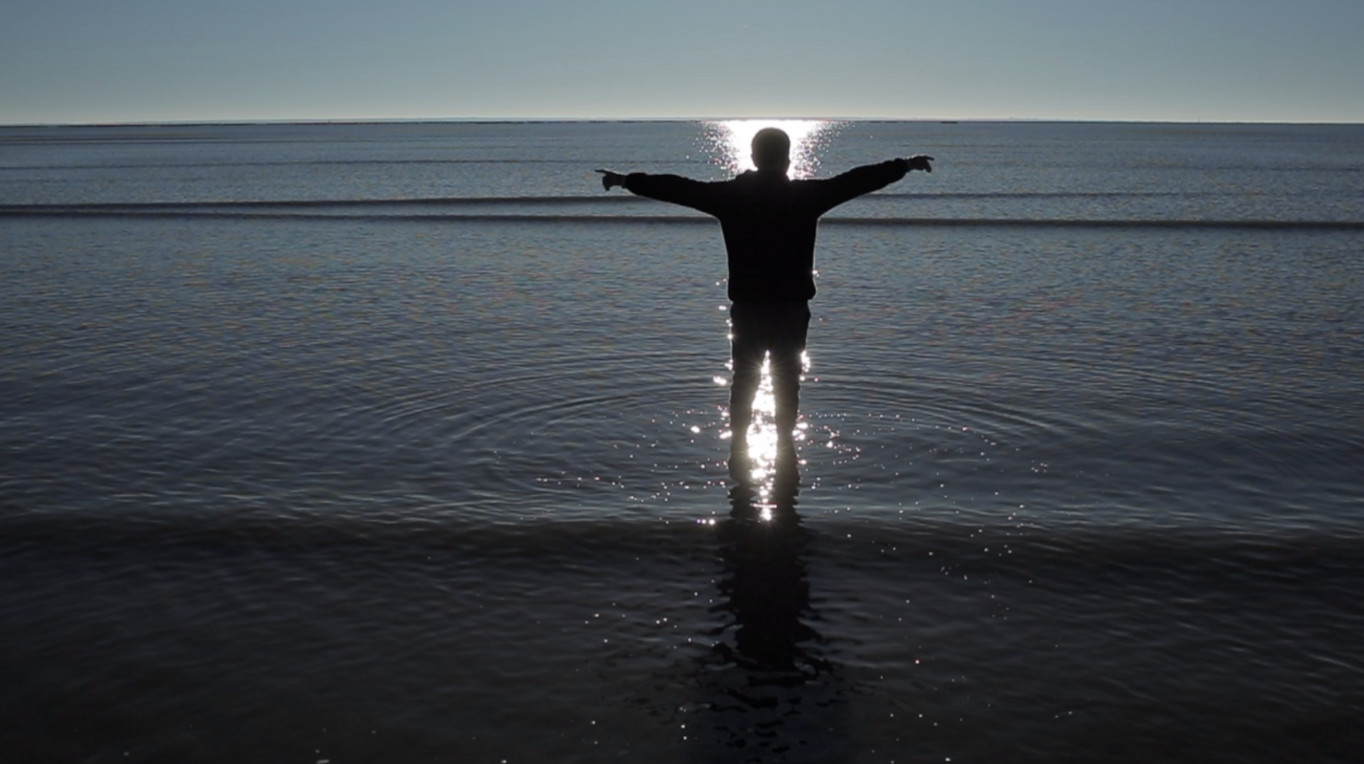 OUR QUALITY CHARTER
At Phytomer,
We believe in the sea and in the power of its natural ingrédients.
We believe the sea's boundless generosity demands our respect.
We believe in everyone's right to beauty, in the utmost importance of caring for the skin.
We believe in the science of cosmetic formulation.
We believe that safety and high-performance go hand in hand.
That quality is our duty and our calling.
That true pleasure is only found with trust and respect.
And because we believe, we create
For your skin, and for thousands of skincare professionals.